Pinedale, Arizona is northeast of Phoenix and located in the beautiful White Mountains. It is approximately 6,500 feet in elevation and situated between Heber-Overgaard and Show Low just south of Arizona Hwy 260 at mile marker 327. A favorite landmark, our covered bridge, marks the entry to Pinedale and it has watched over our comings and goings since 1976.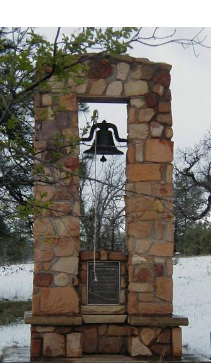 June 5, 2018
Run to the Bridge, June 16th, 2018

Please see our Run to the Bridge page for application to print. We need volunteers for this event, please call Linda Hill 739-0216 if you can help us on June 16th.
Get Ready for Pies for Pinedale, June 19th, 2018
June 19, 2018 we will have a great time with Diane Lara (owner and chef of "American Pies" in Show Low). She will teach us tips and tricks for pie making...it's not hard! 10:00am at the Community Center. More info? Call Pam Christensen 739-4813